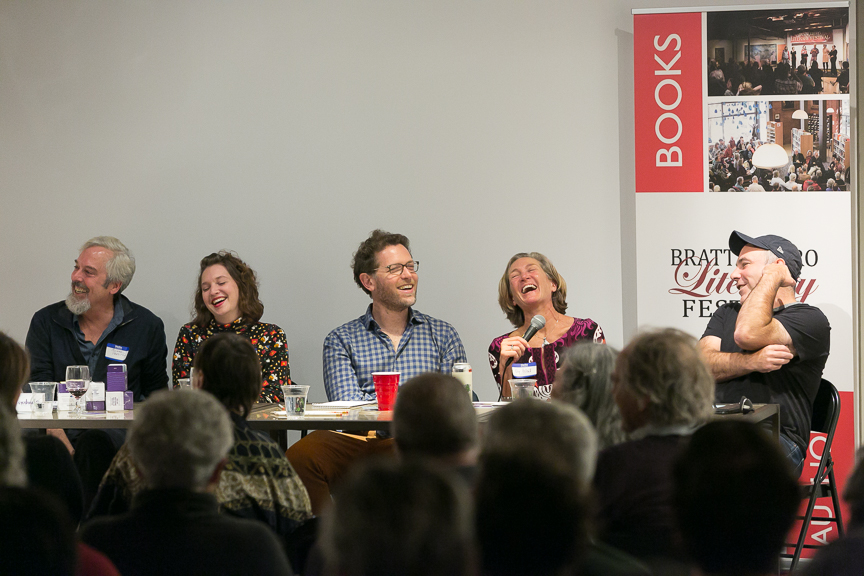 The 2022 Brattleboro Literary Festival will take place October 13-16 in downtown Brattleboro!!
The next Literary Cocktail Hour will take place on Friday, August 12 at 5:00 pm with Colleen Kinder, Jacquelyn Mitchard and Peter Orner in Letter to a Stranger . Online, free and open to the public!
And on Wednesday, August 17 at 5:00 pm, join us live at Brooks Memorial Library in a workshop to write your own letter to a stranger, led by area writer Barbara Morrison.
2022 Authors and Presenters