The Audio Trail
From Abenaki petroglyphs and the first known African American poet Lucy Terry Prince, to Nobel Laureates like Saul Bellow, Jody Williams and Rudyard Kipling, these surprising, artistic, community-created audio stories link places to people to create a unique Vermont experience exploring America's most storied small town!
You can listen to these audio stories on your computer by entering the Words website here https://brattleboro.stqry.app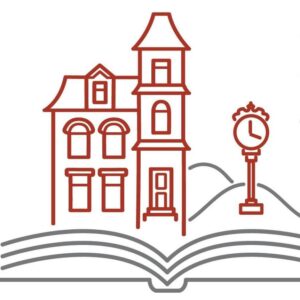 Or you can download the Brattleboro Words app for your mobile device and take an audio driving tour!
Also in conjunction with the Brattleboro Words Trail, the book Print Town: Brattleboro's Legacy of Words was published. With concise history and brilliant photographs, it is a compendium of Brattleboro's printing, publishing, and literary history from the 1700's to the present. Available at area bookstores and libraries.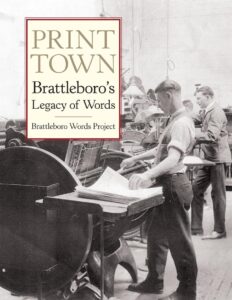 This project was launched with a grant from the National Endowment for the Humanities and we are proud to be a partner; to celebrate the rich history of words in the town of Brattleboro.